Book Your Consultation Today!
Allow me to invite the union of your love and harmonious commitment.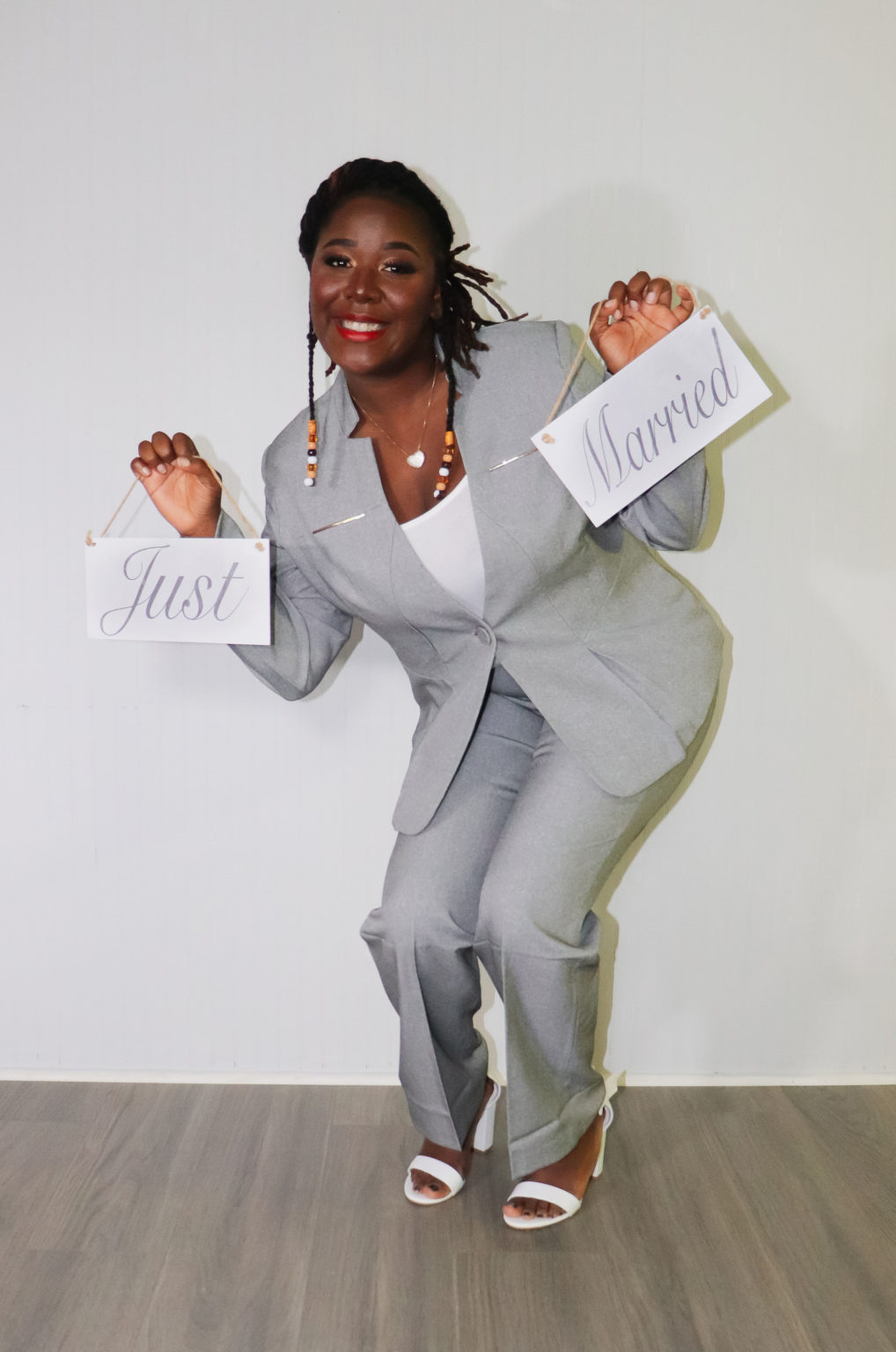 Hi I am Gerardine (JER- RUH – DEEN) but you can call me Coach Gera or Ms. G.
Not only am I the CEO of Passionate Edge the Wedding Collection
Apart of the Collection is individual & Relationship coaching.
My goal is to guide and show you how I enjoy helping my clients
I offer great insight, resources and knowledgeable information to
Help you with your persona, goals and development.
I offer 1 free trial session where we learn about one another and
Try to determine what direction we can start from.
I also offer packages and payment plans.
I only accept debit and credit card transactions. Currently do not accept insurance or other resources.
From yours truly, I have performed a few marriages of different kinds and I am more then willing to travel if needed. I also perform services with faith, spiritual, or non- religious if preferred.
Event Planning
Celebrate By Design I care about making your event the best possible experience for everyone involved. I take care of all the small, tedious details and arrangements so that my clients can focus on the important stuff. That's why I make the effort to understand your exact needs, so the event you imagine is the event you'll get.
Honeymoon Vacations
Book with me on your vacation destination Special packages with FunTravelforme!
At Passionate Edge, we believe in love and the importance of marriage. We offer comprehensive wedding planning and officiating services to ensure your special day is extraordinary and unforgettable.
Additionally, we provide relationship coaching to help couples build solid foundations for their future together through understanding communication styles, expressing emotions openly, and working on positive conflict resolution strategies.
Our mission is to help couples create long-lasting and harmonious relationships. Let us help you on your journey of love.
"Whatever is worth doing at all is worth doing well" -Lord Chesterfield
Subscribe to our newsletter to hear the latest news