Say 'I Do' to Our Wedding Services
Create Your Perfect Day
Book Your Consultation Today!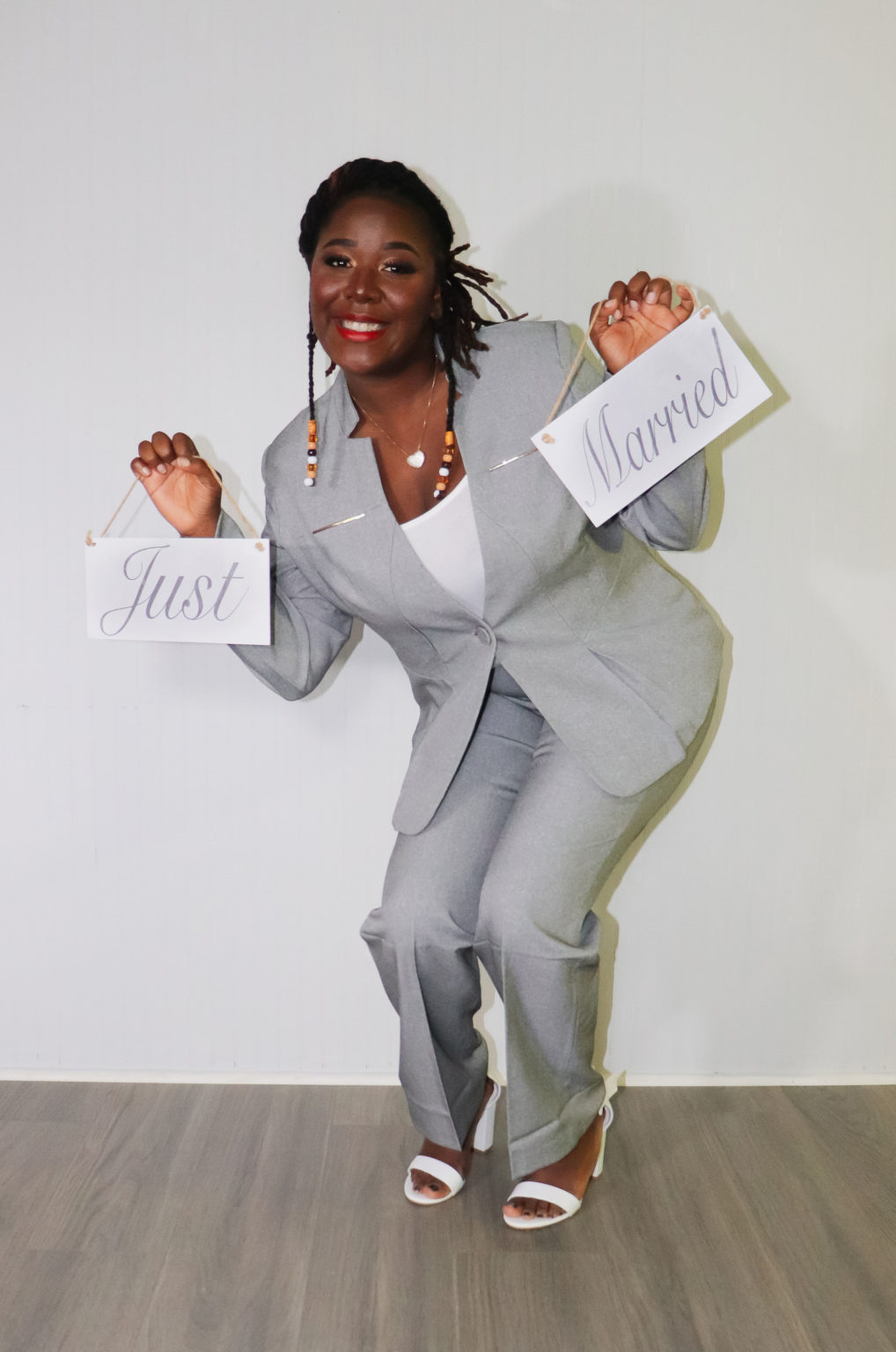 Hi I am Gerardine (JER- RUH – DEEN) but you can call me Coach Gera or Ms. G.
Not only am I the CEO of Passionate Edge the Wedding Collection
Apart of the Collection is individual & Relationship coaching.
My goal is to guide and show you how I enjoy helping my clients
I offer great insight, resources and knowledgeable information to
Help you with your persona, goals and development.
I offer 1 free trial session where we learn about one another and
Try to determine what direction we can start from.
I also offer packages and payment plans.
I only accept debit and credit card transactions. Currently do not accept insurance or other resources.
Allow me to invite the union of your love and harmonious commitment.
"Whatever is worth doing at all is worth doing well" -Lord Chesterfield
Looking Forward to Bringing Your Wedding Aspirations To Reality
Subscribe to our newsletter to hear the latest news