B.A., NSA, Loan Signing Agent
specializing in various business solutions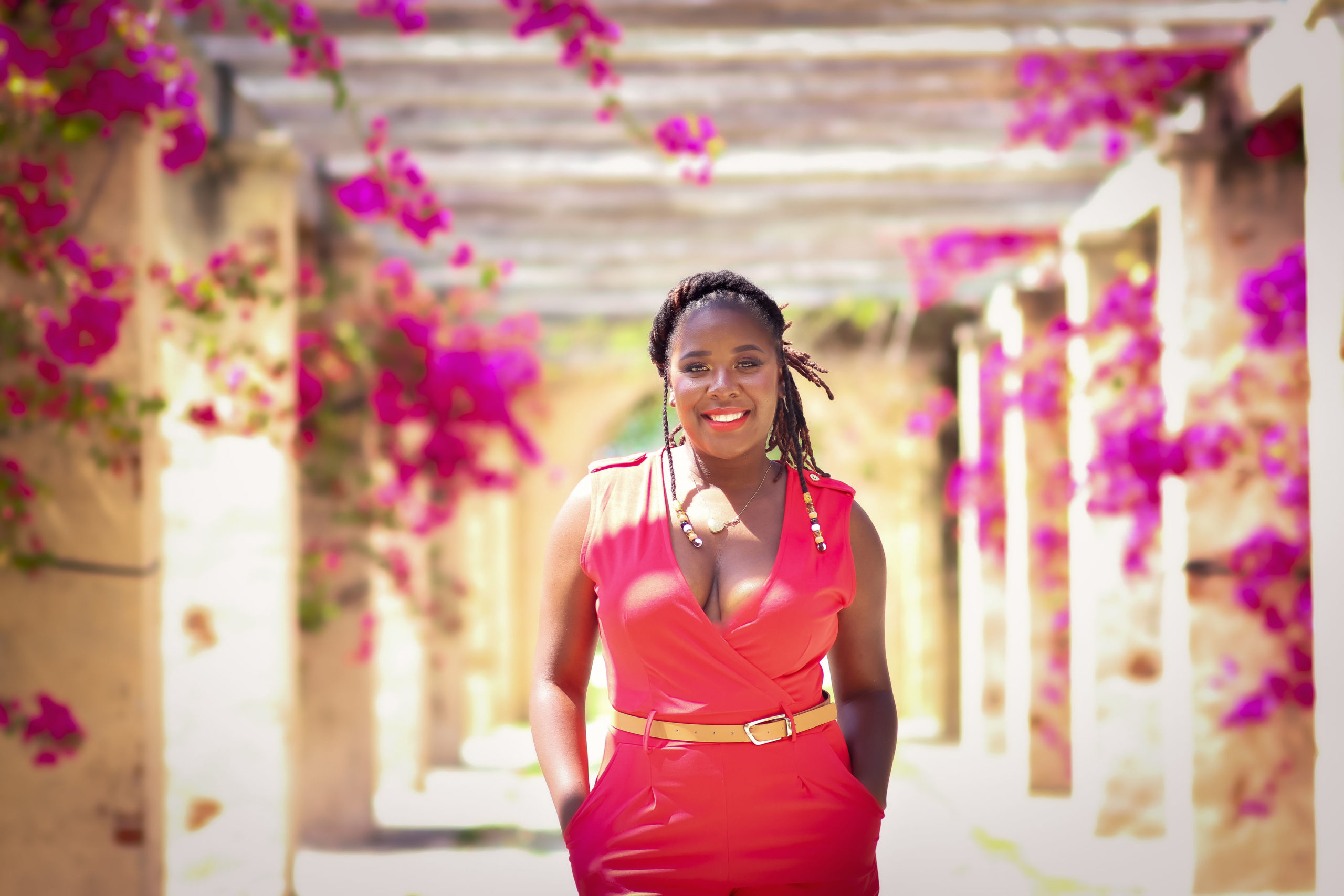 Hi! I'm Gerardine –a professional notary, licensed wedding officiant, result-driven business consultant, and founder of Passionate Edge, obsessed with making your events unforgettable with comprehensive planning and execution.
I believe that wedding is the most critical moment of your life, and to make this moment truly remarkable, you need a reliable companion on your end who can take care of all the tiniest details. I'm proud to be 
that 
companion for you.
From creating a wedding ceremony script, witnessing the couple's consent, and leading the rehearsal to fulfilling the legal obligations, I manage it all so that you can focus on what truly matters.